The SaaS Group provides demand generation, sales consulting, and recruiting services for software and technology firms.
---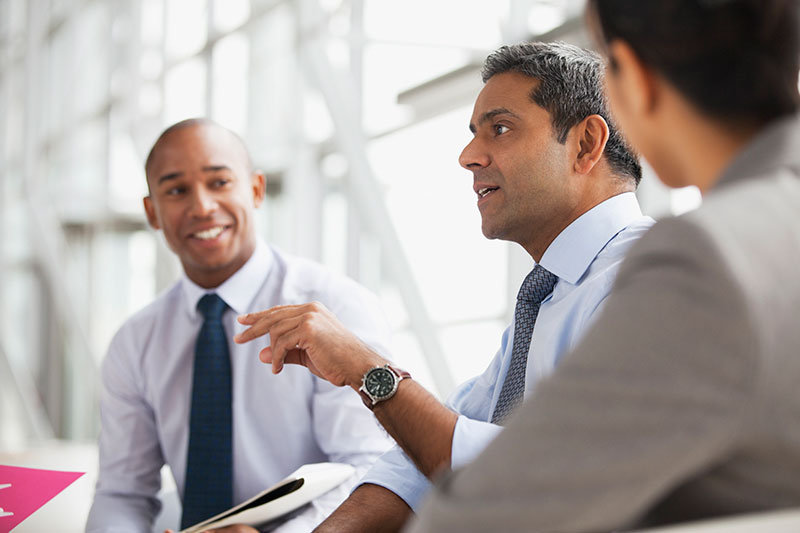 Headquartered in Herndon, Virginia, we help software and technology firms research prospects, generate leads, and book appointments for sales teams. We have a measurable impact on our clients' sales operations by providing services that allow their sales teams to spend more time closing business. We're able to provide a return on investment within 90 days and increasingly grow our lifetime-to-date return on investment on an ongoing basis.
Our primary services include:
Researching and Generating Prospect List
Cold Calling / Outbound Lead Generation
Appointment Setting & Software Demonstrations
Reporting & CRM Management
Are you ready to make the most of your Sales Force?
Daylight's wasting… let's chat.