You can't talk to someone until you know who to talk to…
---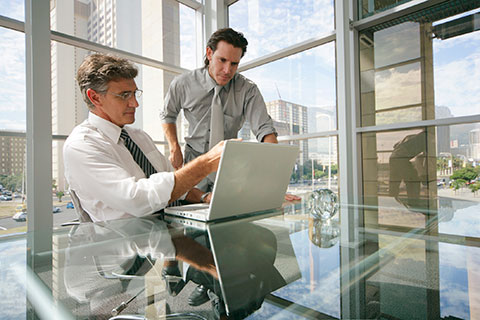 Database building is still a skillset that often goes under-appreciated. But as the adage goes "It's what happens before the first step that often predicts what will happen after the last." We build lists knowing that when you start with a well qualified list you have the best chance to help the most people by introducing them to your services.
It may seem like a minor differentiation, but these little things add up to set The SaaS Group apart in big ways.  Our start with a quality list put us far ahead of firms who purchase shoddy list from brokers or rent email lists online only to find 33% of the addresses were undeliverable.  We then build on this head start by customizing our outreach program to make the most of each and every prospect knowing they aren't just a number on a spreadsheet, but that they're representative of an organization that you can help transform.
Want the best lists money can buy? Let us build it for you.